Your divorce can be one of the most adversarial actions in the law, especially given what is at stake. You and your soon-to-be former spouse may be focused on losing, whether its losing a home, money or custody of the children. Yet, with a good lawyer like Ft. Lauderdale divorce attorney Suzette Hyde, a divorce can be an amicable event with through discussion and negotiation. However, she's also prepared to enter the courtroom and be a fierce advocate for you.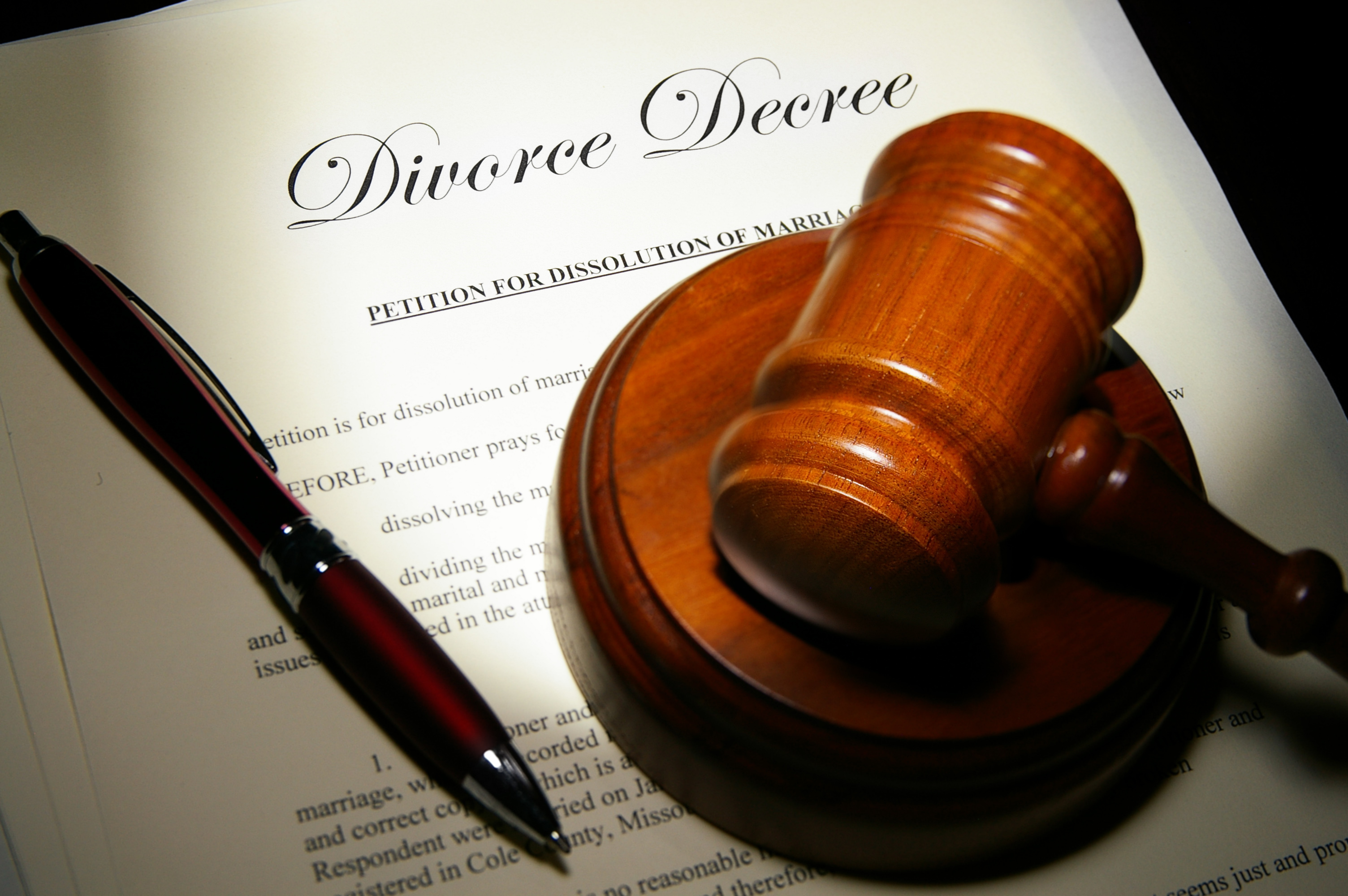 Do I really need to hire an Attorney?
Divorce laws are often complicated and hard to understand. Advice from an experienced Family Law Attorney can help you fully understand the factors the court considers when getting a divorce. In many cases however it is possible to represent yourself in your divorce. This may be the best solution especially if you have limited assets and have no minor children with your spouse. It is important to note that while it may make sense for you to represent yourself, it is not the best choice for everyone. Unfortunately many people make costly mistakes when representing themselves. Often these mistakes are very expensive to correct, and may even be more expensive than the cost of hiring an attorney.